Real Estate excellence, delivered with care.
Your new home starts here.
Personal service, a contemporary approach and our enthusiasm for homes are just a few of our core values. We provide services in the field of sales, rentals, purchase, rental management and valuations of residential real estate in and around The Hague.
reliable
Years of experience
CUSTOMER ORIENTED
Pro active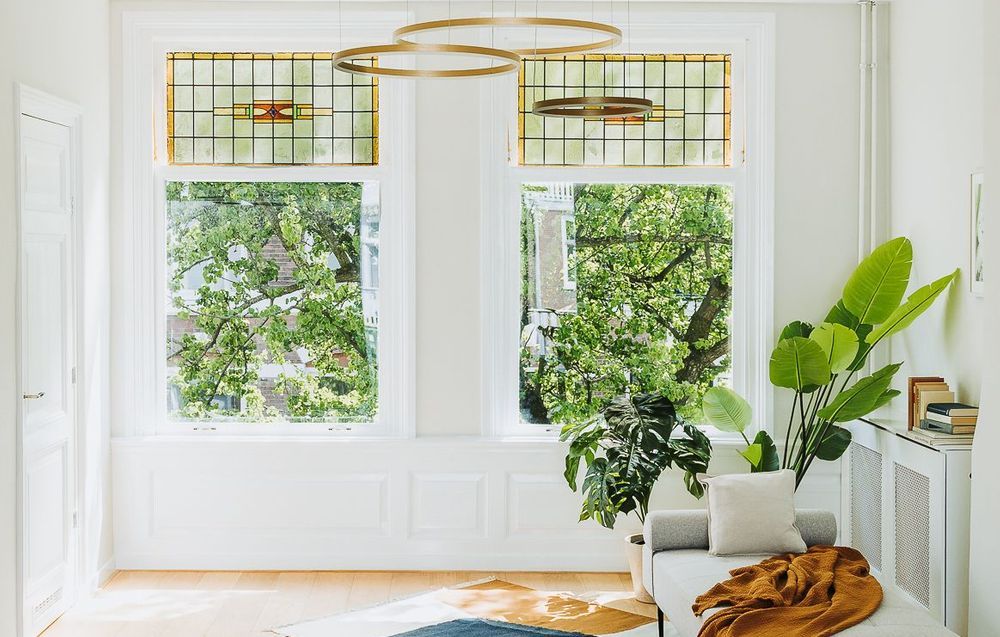 ABOUT RICK.
DELANGE Real Estate
Flexible, young, enthusiastic and direct contact. Years of experience in the sales and rental sector in The Hague and the surrounding area and a proven track record. It is my mission to completely unburden the customer when selling, buying or renting a home and to constantly exceed expectations.
Services
How can we be of service?
We apply customization to all our real estate related services.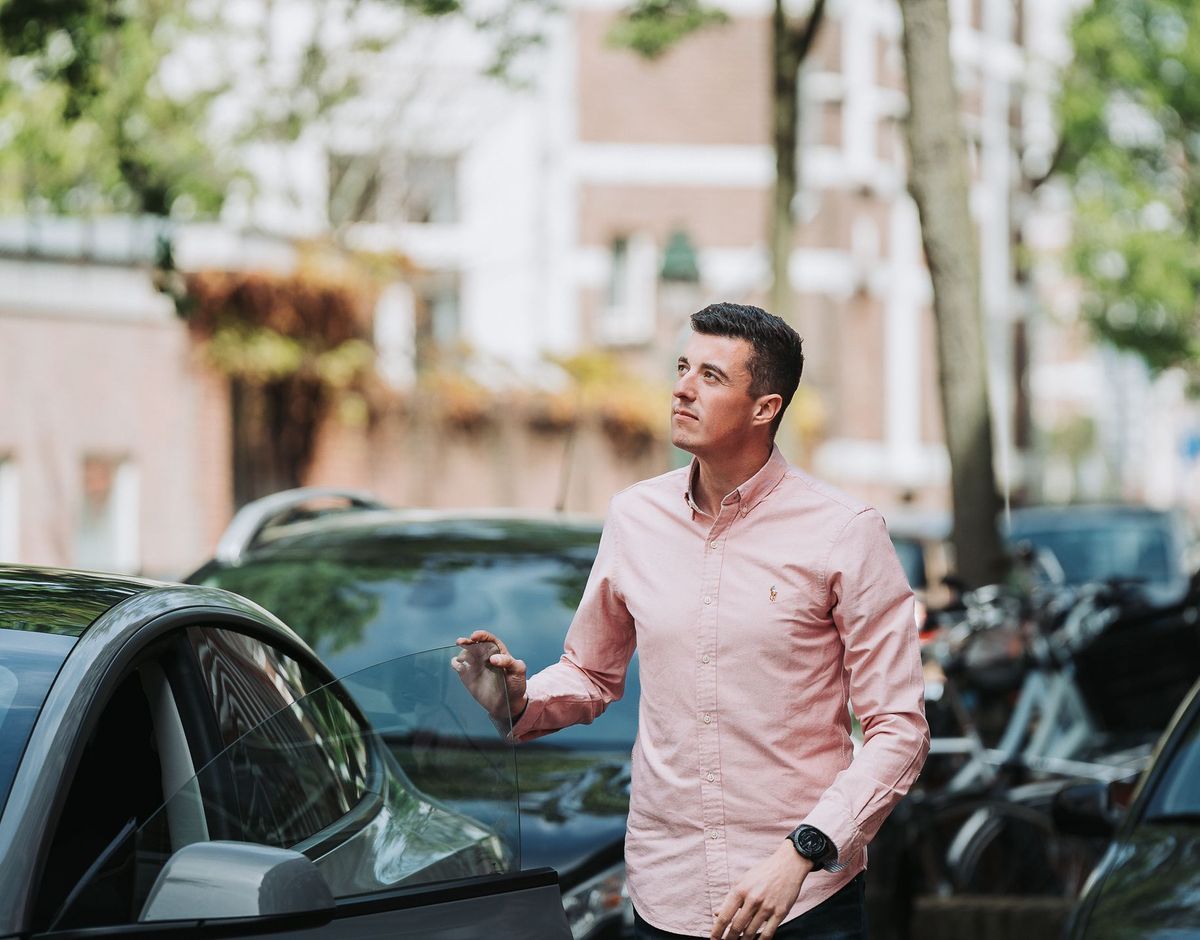 Let's join forces.
Our team is ready to assist you in your search for a suitable property for sale or rental. We take all the work off your hands and work on the 'no cure - no pay' principle.