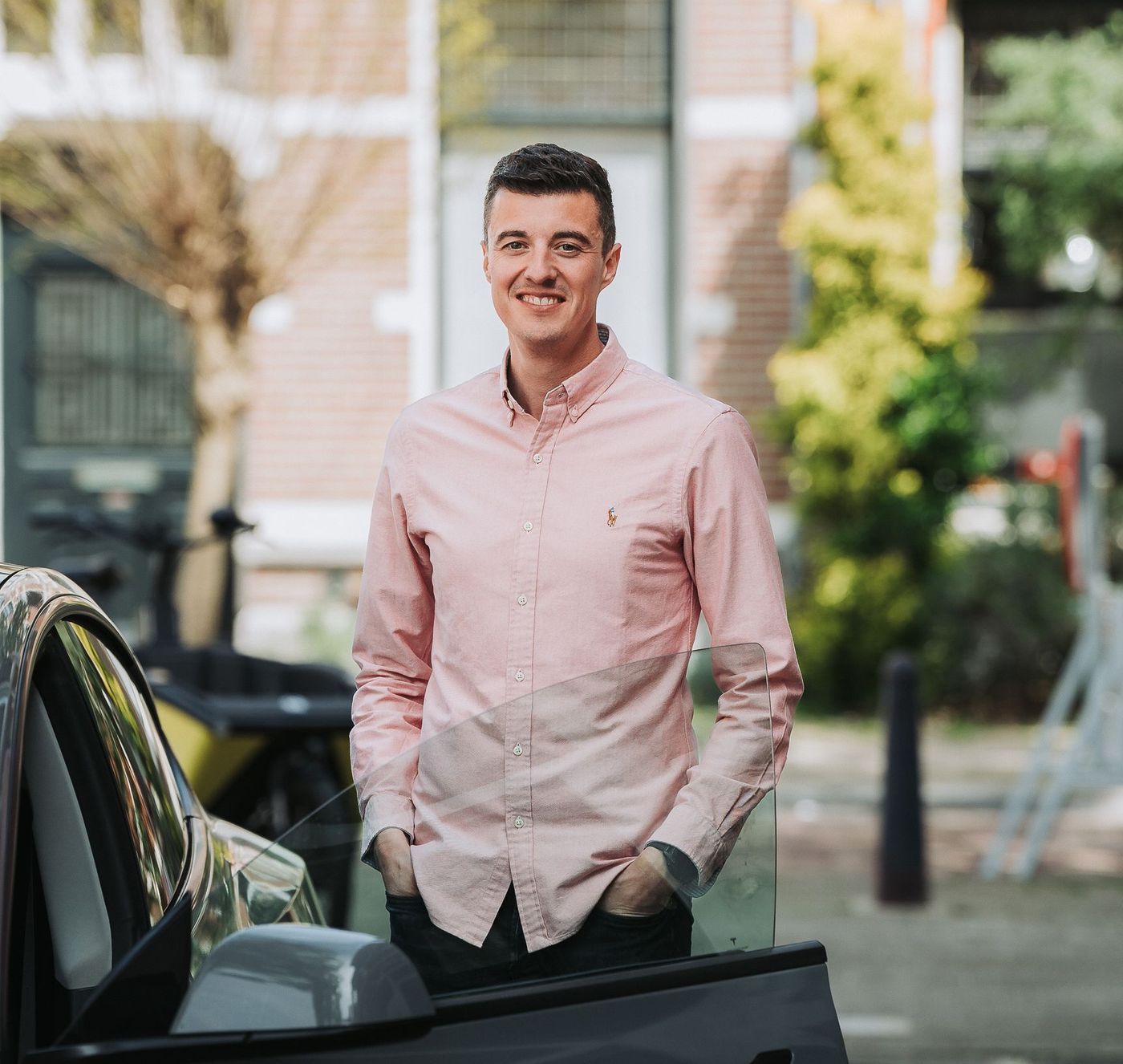 About us
Rick de Lange is a driven professional with a wealth of experience in the real estate industry. With many successful sales, purchases and rentals to his name, he has in-depth knowledge of different real estate segments and local market trends. His extensive network and strategic approach ensure smooth purchases, sales, rentals and very satisfied customers.

Rick has been working in real estate since 2011 and has also been a successful real estate agent on the prestigious Cap d'Antibes in the South of France for over a year.

Rick is very sporty and also constantly tries to get the best out of himself on a personal level.
For example, he ran the Madrid half marathon in April 2023, he ran the 28km Nijmegen trail in September 2023 and the 42.2km Istanbul Marathon on November 5, 2023.In short, a go-getter who will not let anyone beat him.He also practices Crossfit and Strongfit.
Reliable
Years of experience
Customer oriented
Pro active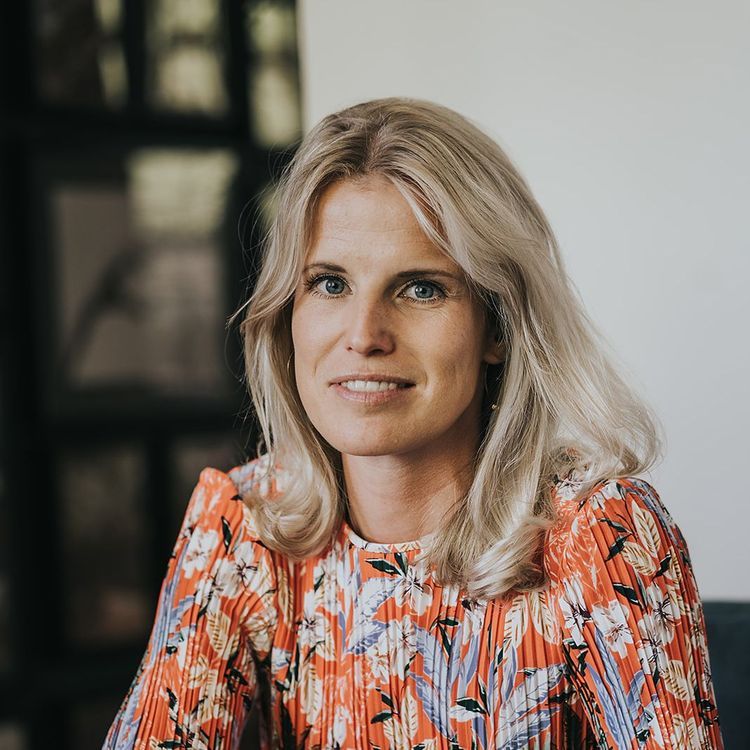 But that's not all.
Daniëlle Gründmann
Danielle is our indispensable force behind the scenes and supports us in every possible way. Think of administrative activities such as making rental and purchase contracts, but also writing texts and maintaining social media.

Nice to know is that she has taken care of every square inch of her apartment in Scheveningen during an intensive renovation. Partly because of this, her love for real estate has grown. When she's not behind her laptop, you might spot her on her surfboard in Scheveningen or she's busy with her business in sustainable cat products.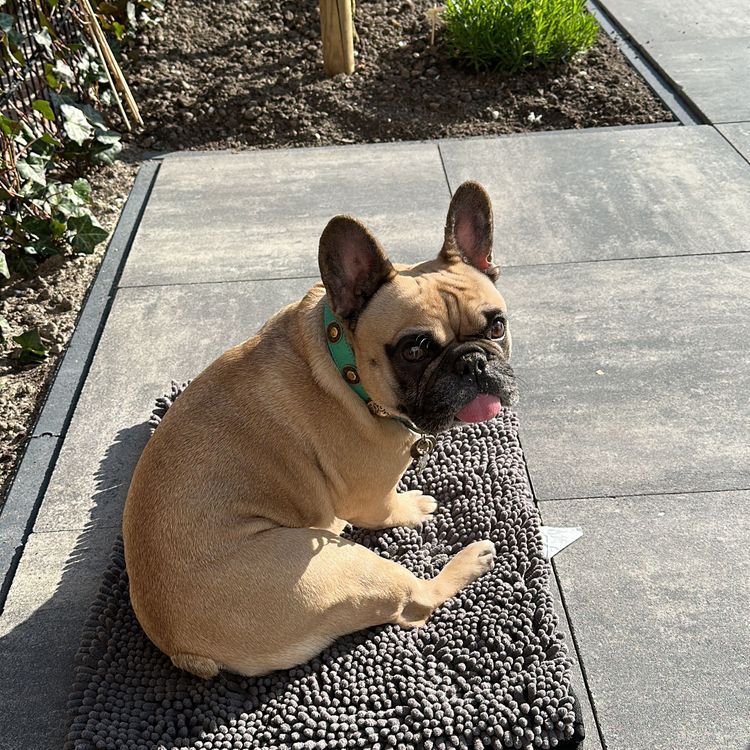 Brutus (office manager)
The most loyal employee of RICK.DELANGE Real Estate. Brutus has only one task: to watch over your interests! During his (many) breaks, he likes to play with his ball or go for a walk.
Let's meet up.
Fill in the form below and we will contact you the same working day.
Contact us directly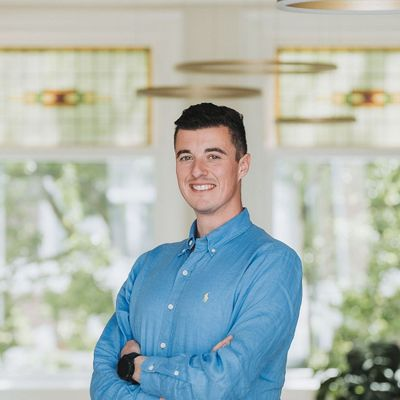 Rick de Lange
Owner and appraiser