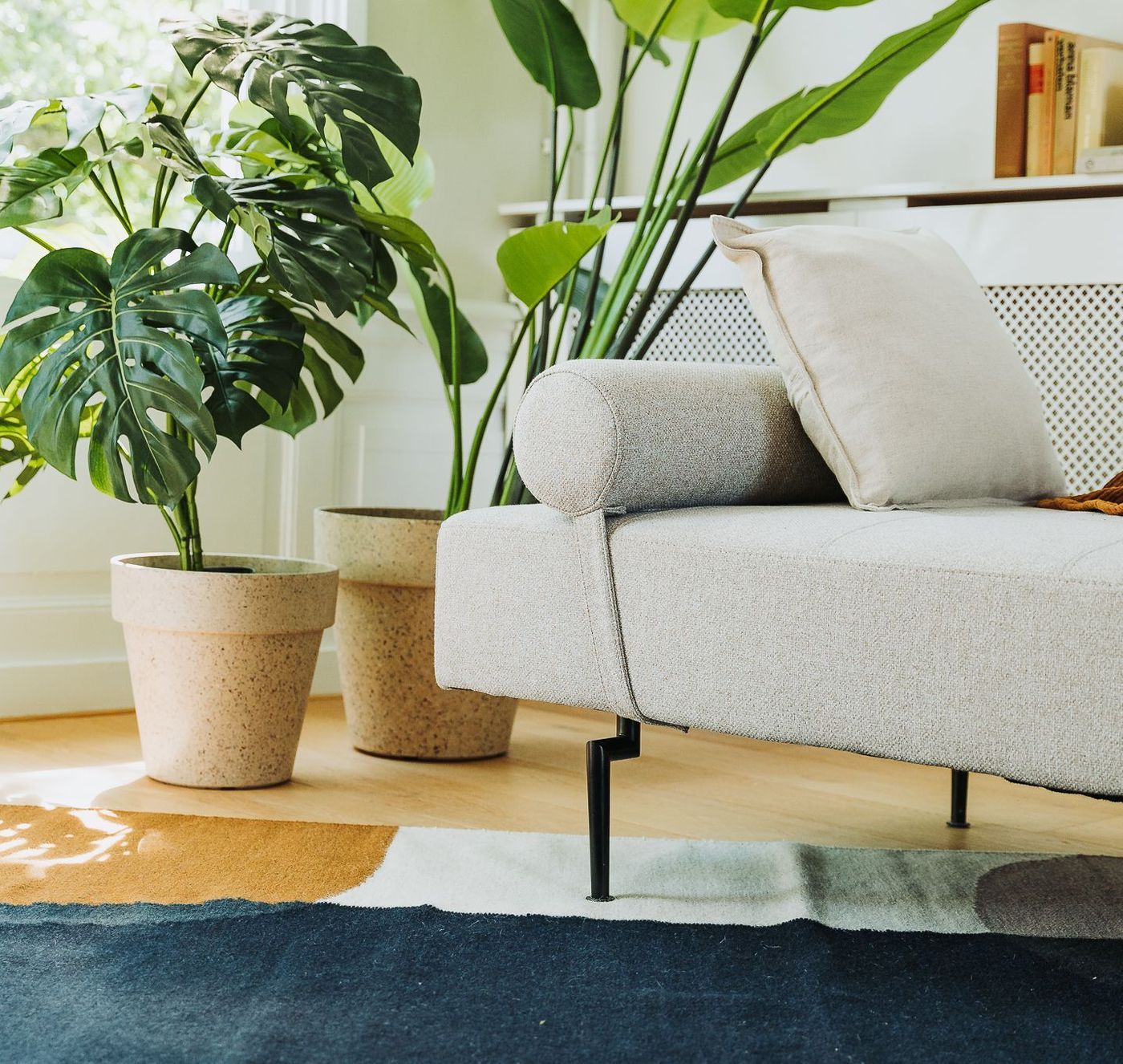 Know your worth
Appraisal.
Valuing a property is a crucial step when buying, selling or financing a property. A professional NWWI home appraisal provides insight into the actual value of your (future) home. A certified appraiser uses expertise and knowledge of the local real estate market to objectively and accurately determine the value of the property.

A valuation considers several factors such as location, size, state of repair and comparable sales in the area. This thorough analysis results in an official valuation report, which is recognized by the NWWI.

For buyers, a home appraisal offers certainty about the accuracy of the asking price and can help in obtaining financing.

Thanks to our extensive network, we can determine your home value without obligation or put you in touch with a NWWI certified appraiser, if desired.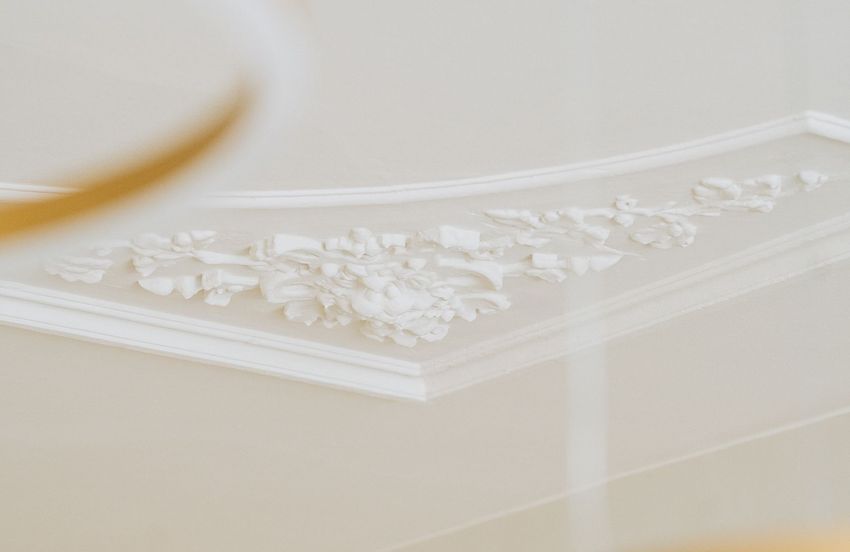 Building inspection.
A building inspection is a thorough inspection of a home, carried out by a construction expert. During the inspection, structural defects, such as cracks, moisture problems and structural shortcomings, are identified and reported. This valuable report provides buyers with insight into the condition of the property and any future costs for repairs. For sellers, it helps substantiate the asking price and increases the attractiveness of the property on the market. A structural inspection offers peace of mind and helps to make well-considered decisions when buying or selling a home.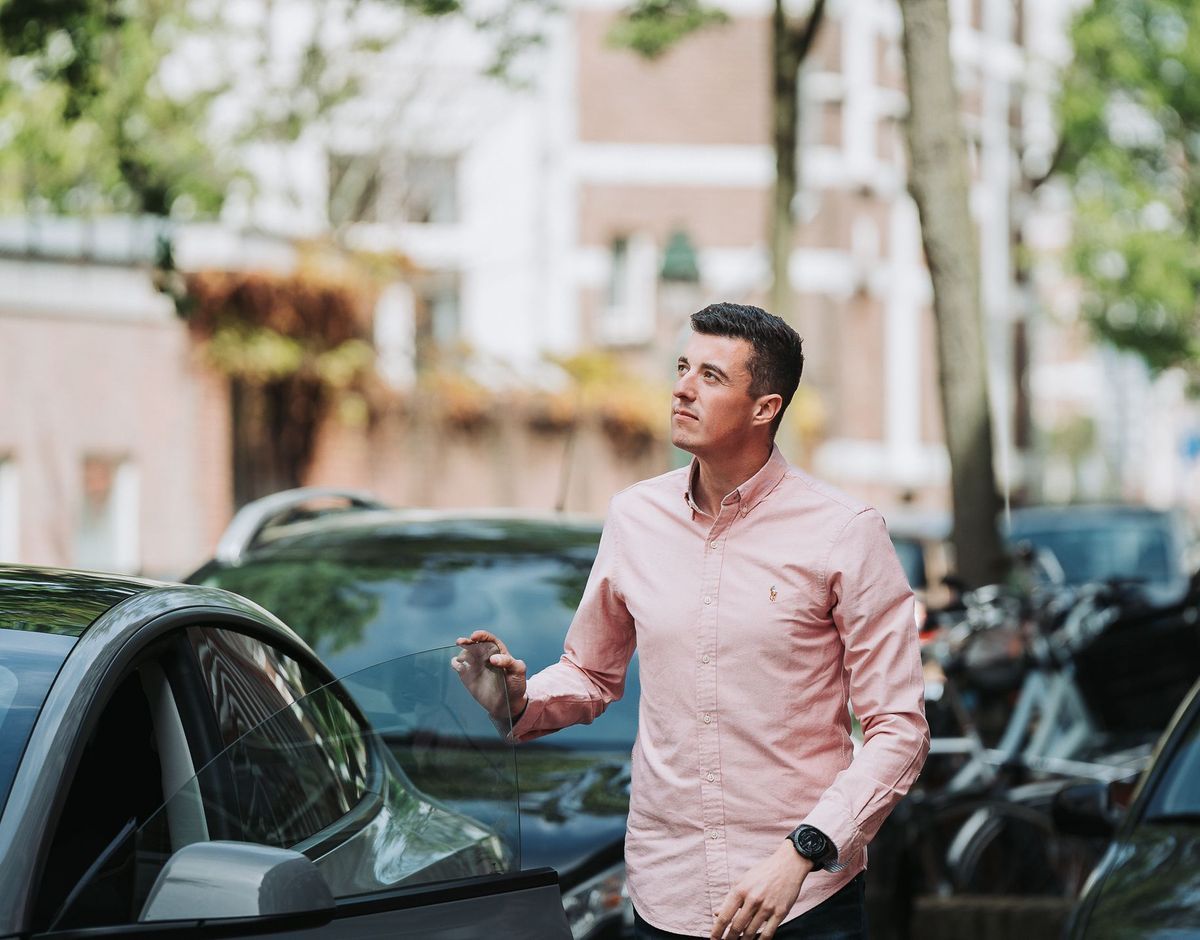 Let's join forces.
Our team is ready to assist you in your search for a suitable property for sale or rental. We take all the work off your hands and work on the 'no cure - no pay' principle.
Contact us.
Please fill in the form below and we will contact you the same working day.
Contact us directly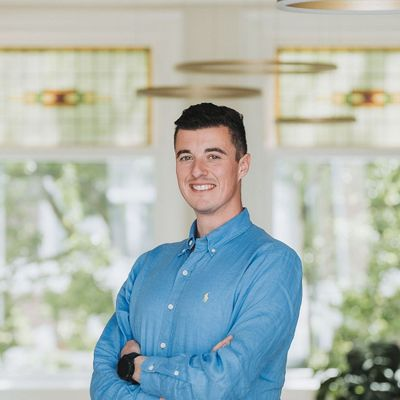 Rick de Lange
Owner and appraiser