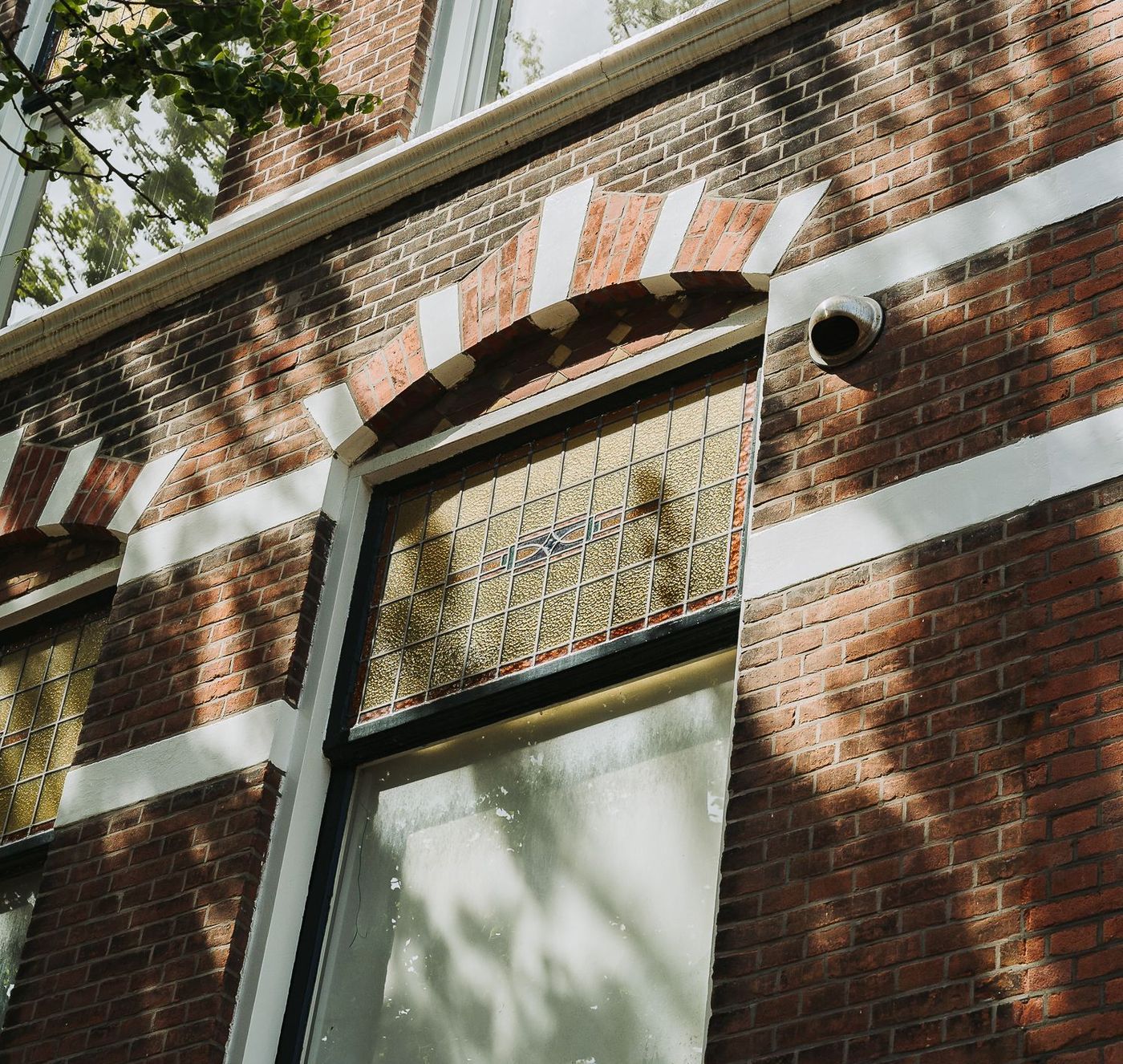 Only the best result counts
Sale.
Selling your home is a decision you don't make every day. Our experienced real estate team is ready to fully guide and unburden you during this process. With in-depth knowledge of the local housing market, years of experience and a proven track record, we strive to sell your home as successfully as possible.

Our approach starts with a thorough valuation of your home, in which we take all relevant factors into account to determine a good sales price. We then commit ourselves to an extensive and targeted marketing campaign, in which your home receives the attention it deserves.

During the sales process, we assist you with professional advice and guide you in negotiating with potential buyers. Our goal is to achieve the best selling price for your home, while at the same time ensuring a smooth and carefree sale.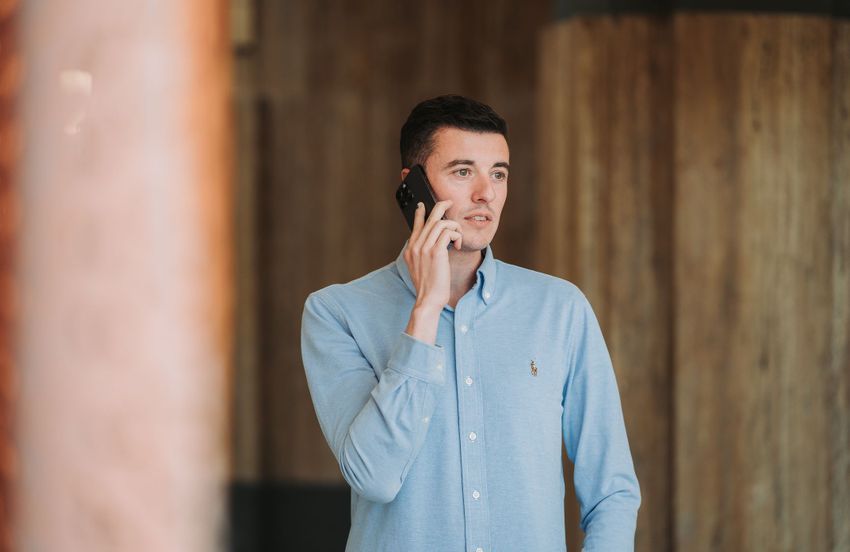 A perfect presentation.
The presentation of your home is essential for a successful sale. Photos create a first impression that appeals to potential buyers. For the sale of your home, we only work with the best parties who use HDR photography and Artificial Intelligence to make the photos of your home look as beautiful, but realistic as possible. This also allows us to capture the unique characteristics of your home, making your home stand out in a competitive market and greatly increasing sales opportunities.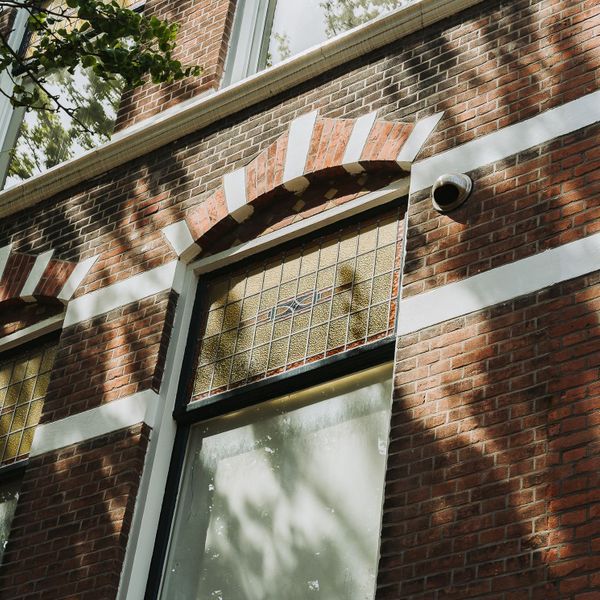 1
Step 1
Let's meet up.
We would love to make an appointment with you to view your home and meet. Also, we would like to carry out a thorough evaluation in order to determine the strengths and weaknesses of your home.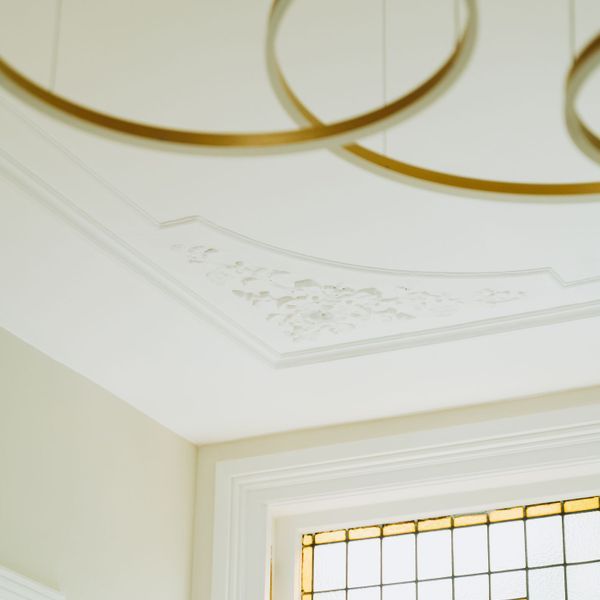 2
Step 2
Drawing up a marketing strategy.
We develop a personalized marketing strategy for your home. After all, every home is different. We take into account the so-called Unique Selling Points of the home. We have sublime photos taken of your home for an optimal presentation and then offer the home on a variety of media channels, including Funda.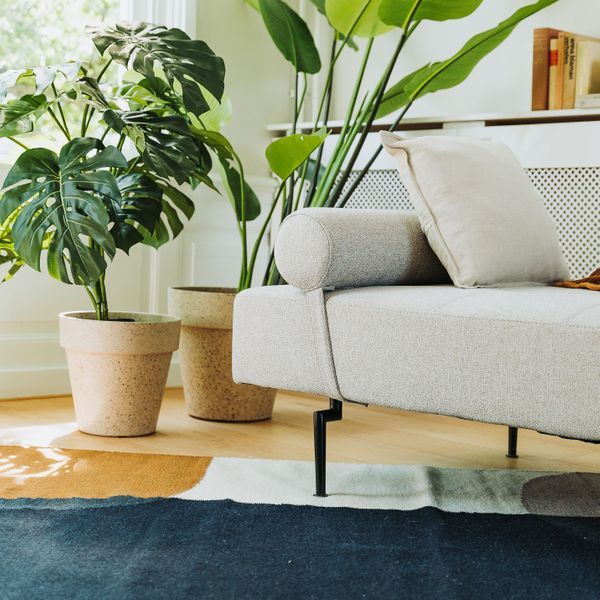 3
Step 3
Viewings and negotiations.
We plan viewings with potential buyers and, through our enthusiasm, ensure a positive first impression of the home, we also provide potential buyers with relevant information. We negotiate between you and potential buyers to create the best price and terms for you.
4
Step 4
Congratulations! Sold.
After drawing up the preliminary purchase contract, we read it thoroughly with you and ensure that it is signed by both parties. If a structural survey is organized by the buyer and/or an appraisal, we are present to ensure that this runs smoothly.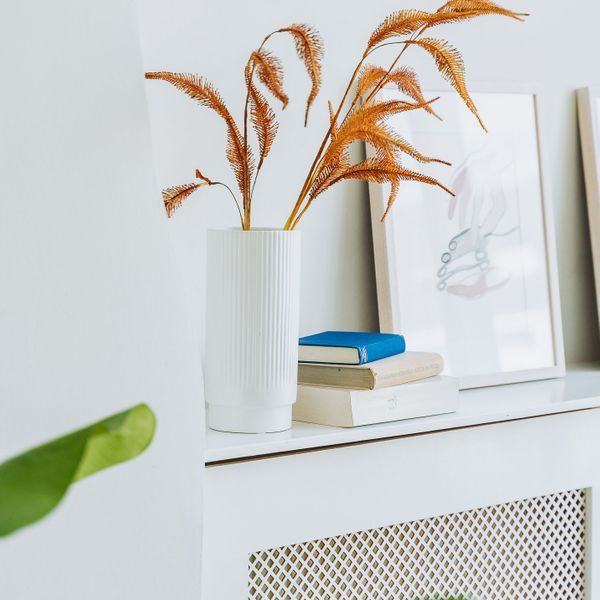 5
Step 5
Notary and aftercare.
After all formalities, we ensure that all relevant documentation reaches the notary of your choice. We keep a close eye on all deadlines from the preliminary purchase contract. Before the notary appointment where the transfer of ownership takes place, we walk through the house once more to take the meter readings. After this inspection, we will accompany you to the notary and we will be there for you if you have any questions.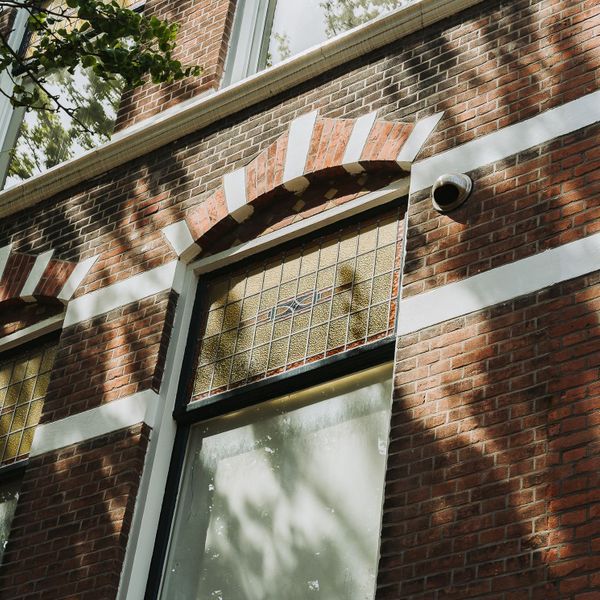 1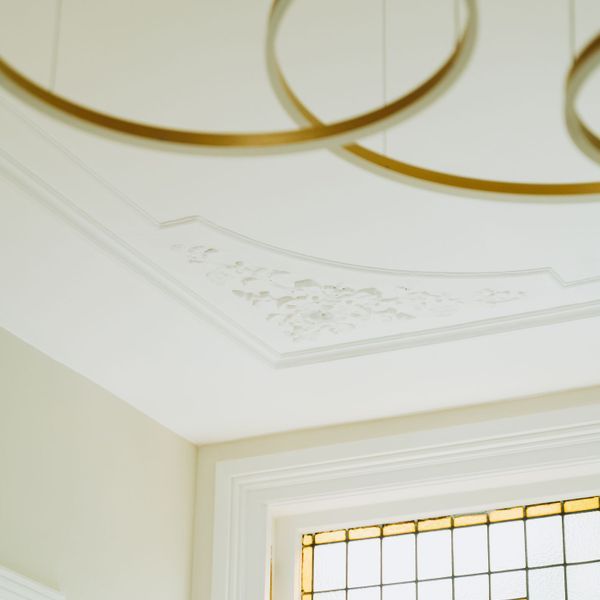 2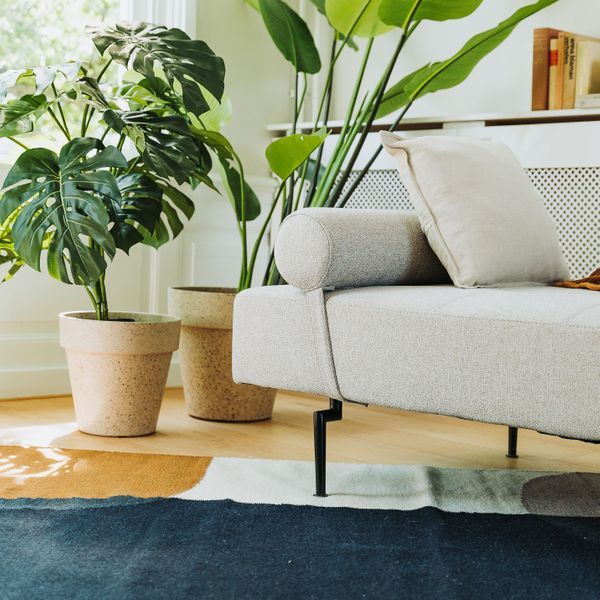 3
4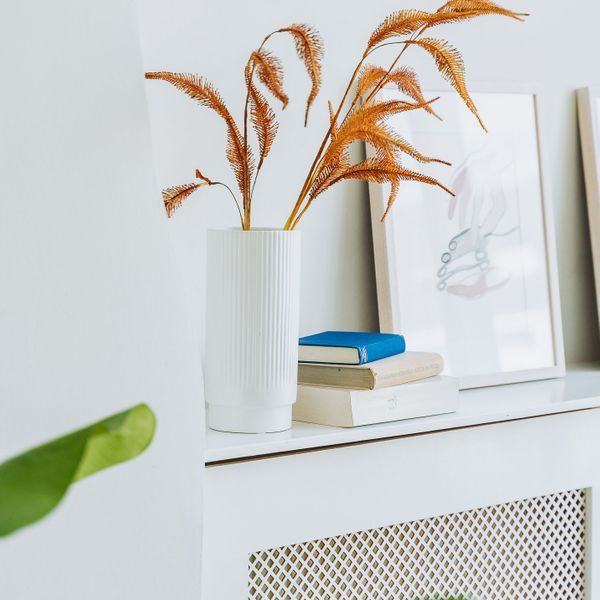 5
Would you like more information about potentially selling your home?
Fill in the form below and we will contact you the same working day.
Contact us directly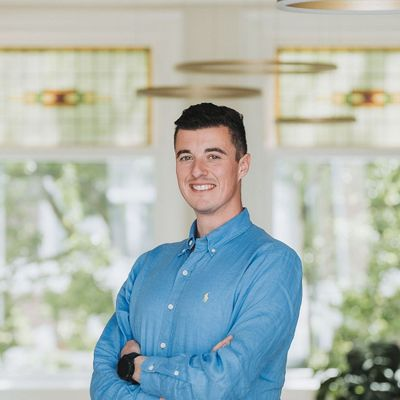 Rick de Lange
Owner and appraiser