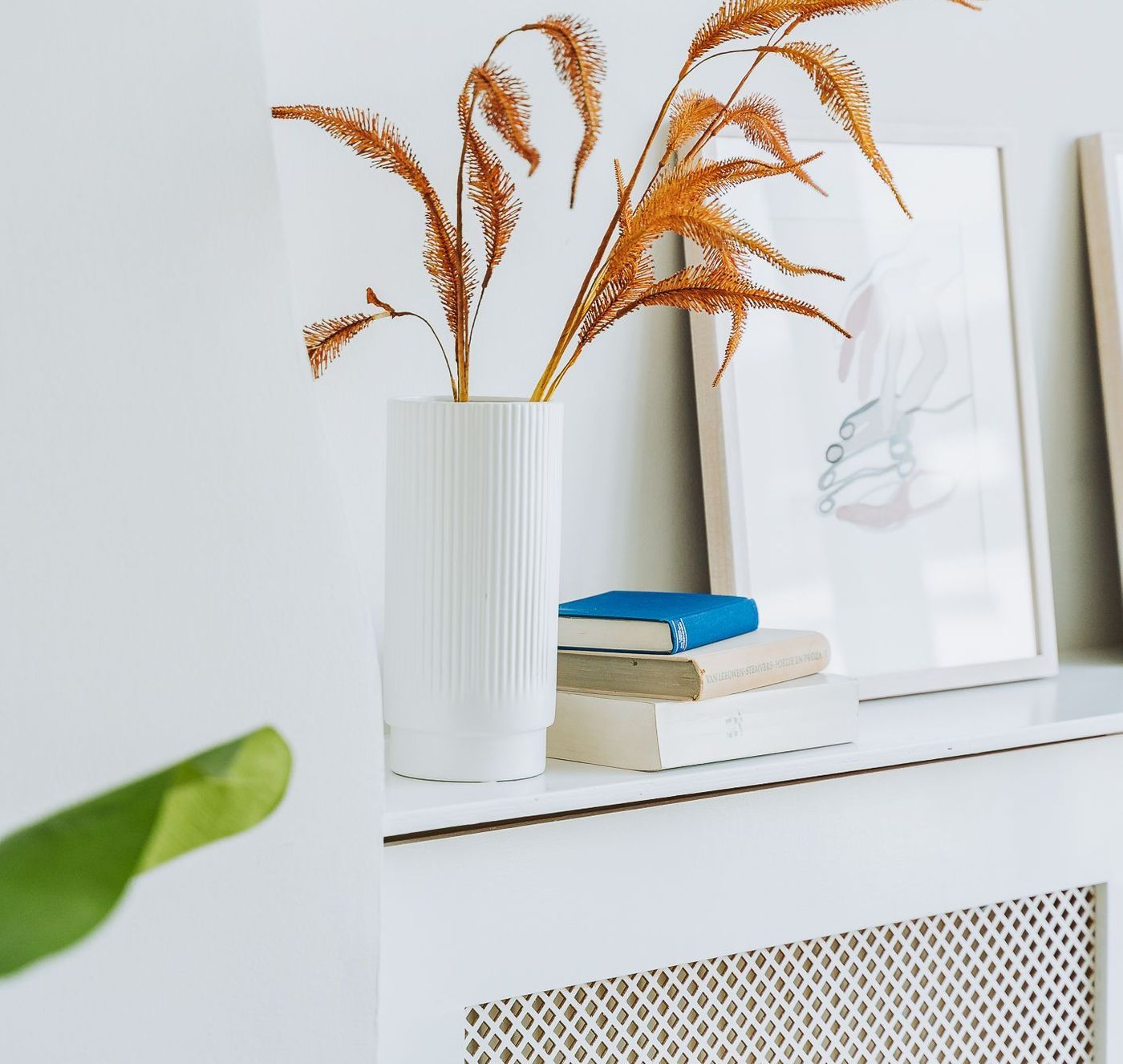 WELCOME TO THE NETHERLANDS
Home. The place where I belong.
As a real estate agency, we understand the specific needs of expatriates and are committed to guiding them in finding their perfect home in a new environment.

With our expertise, we ensure a smooth transition to the new city, providing personalized assistance and in-depth knowledge of the local housing market. From understanding cultural nuances to navigating legalities, we support expats every step of the way.

Our goal is to create a seamless and stress-free home-finding process, helping expatriates settle into their new surroundings with ease. Whether it's a temporary rental or a permanent residence, we strive to make their new home a place where they feel welcome, comfortable, and embraced by the local community.

Contact us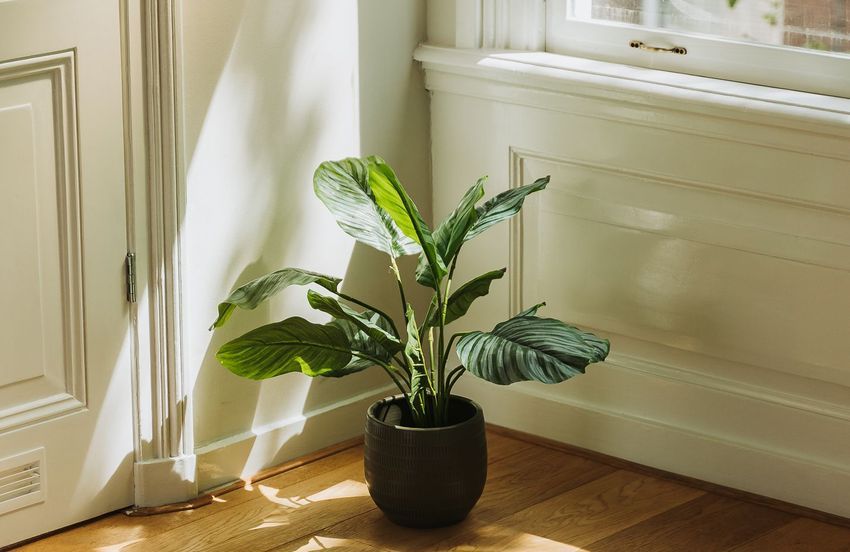 Relocating home.
Experience a seamless relocation to The Hague and surroundings with our top-notch relocation service. We handle all the details, ensuring a smooth transition to your new home. Trust us to make your move stress-free and memorable. Welcome to The Hague!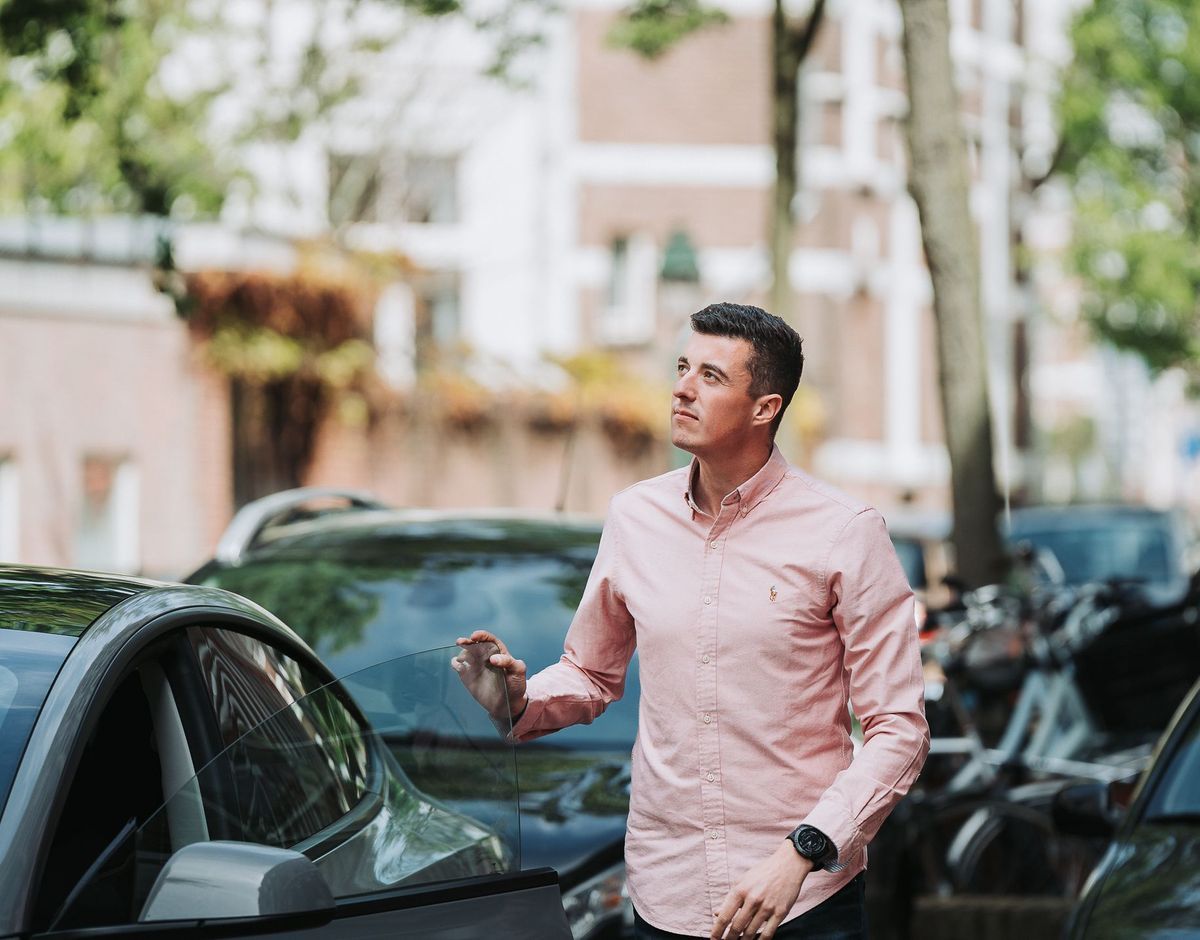 Let's join forces.
Our team is ready to assist you in your search for a suitable property for sale or rental. We take all the work off your hands and work on the 'no cure - no pay' principle.
Let's meet.
Fill in the form below and we will contact you the same day
Contact us directly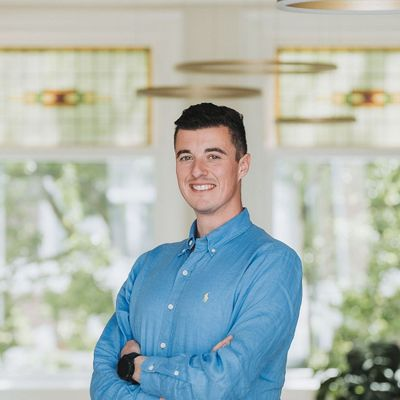 Rick de Lange
Owner and appraiser